Welcome to Alwyn Jones Limited - Civil Engineering Contractors, Builders & Construction North Wales
Alwyn Jones Ltd. was set up in 1983 by Alwyn Jones, and has grown successfully over the last 20 years to the present capability spanning various construction disciplines, and is now regarded as one of the top building contractors in North Wales, undertaking a lot of work for households and commercial civil engineering contracts.

We have completed a diverse range of building projects over the years, ranging from small but beautifully done extensions on residential properties, right through the scale to major commercial and civil complexs, complete with all services.

We also have a selection of equipment available for hire from our plant hire section and we put the highest level of importance on the health and safety side of our work.

Please have a further look at what we offer and do not hesitate to contact us, should you have any enquiries.

For the Latest News from Alwyn Jones Ltd, please visit our Client Gallery page which is updated regularly with the latest building contracts completed.

Thank you.

Alwyn Jones MD.


Some Recent Well Known Clients Above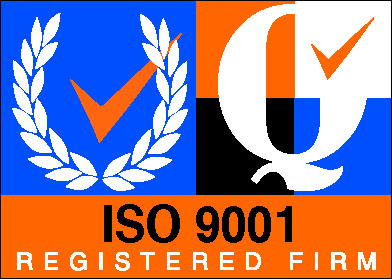 We are an ISO 9001 Registered Firm.

Hotpoint, Bodelwyddan


Hotpoint, Bodelwyddan - Details from inside